To add your (or your organization's) social media links to your landing pages, follow the steps below:
Step 1: Click on MY PROFILE on the left main navigation.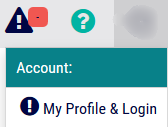 Step 2: Click OPEN next to MY SOCIAL MEDIA LINKS.


Step 3: Add the full URL next to the corresponding social media icon.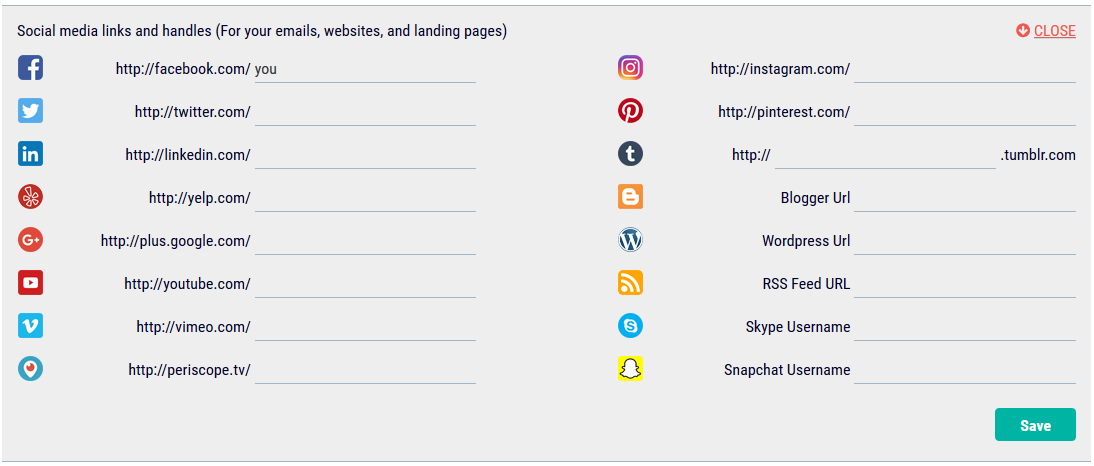 Step 4: Click SAVE on the bottom right of the page.


NOTE: Please only put the URLs of your or your company's page(s).